Albuquerque Wedding Photographers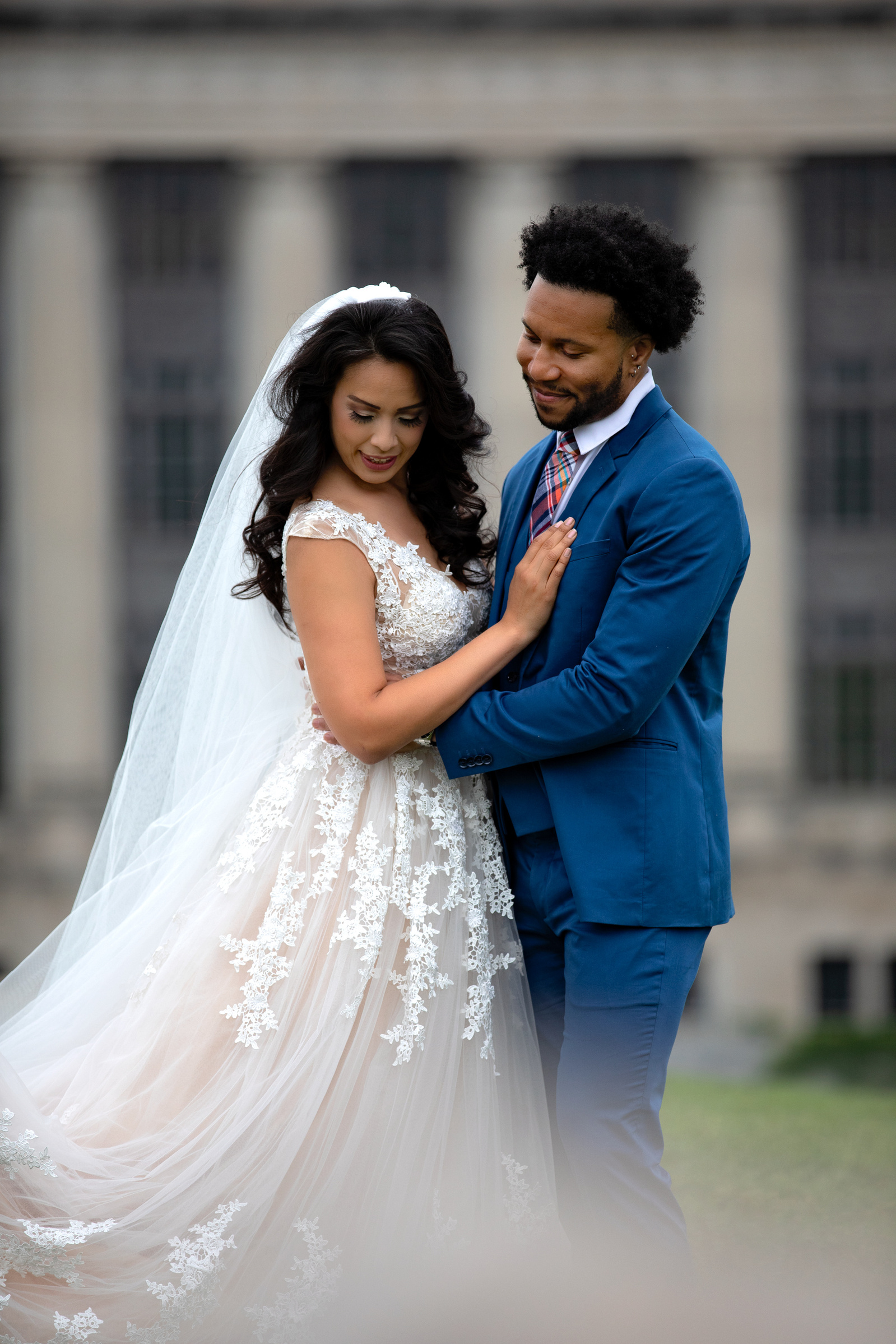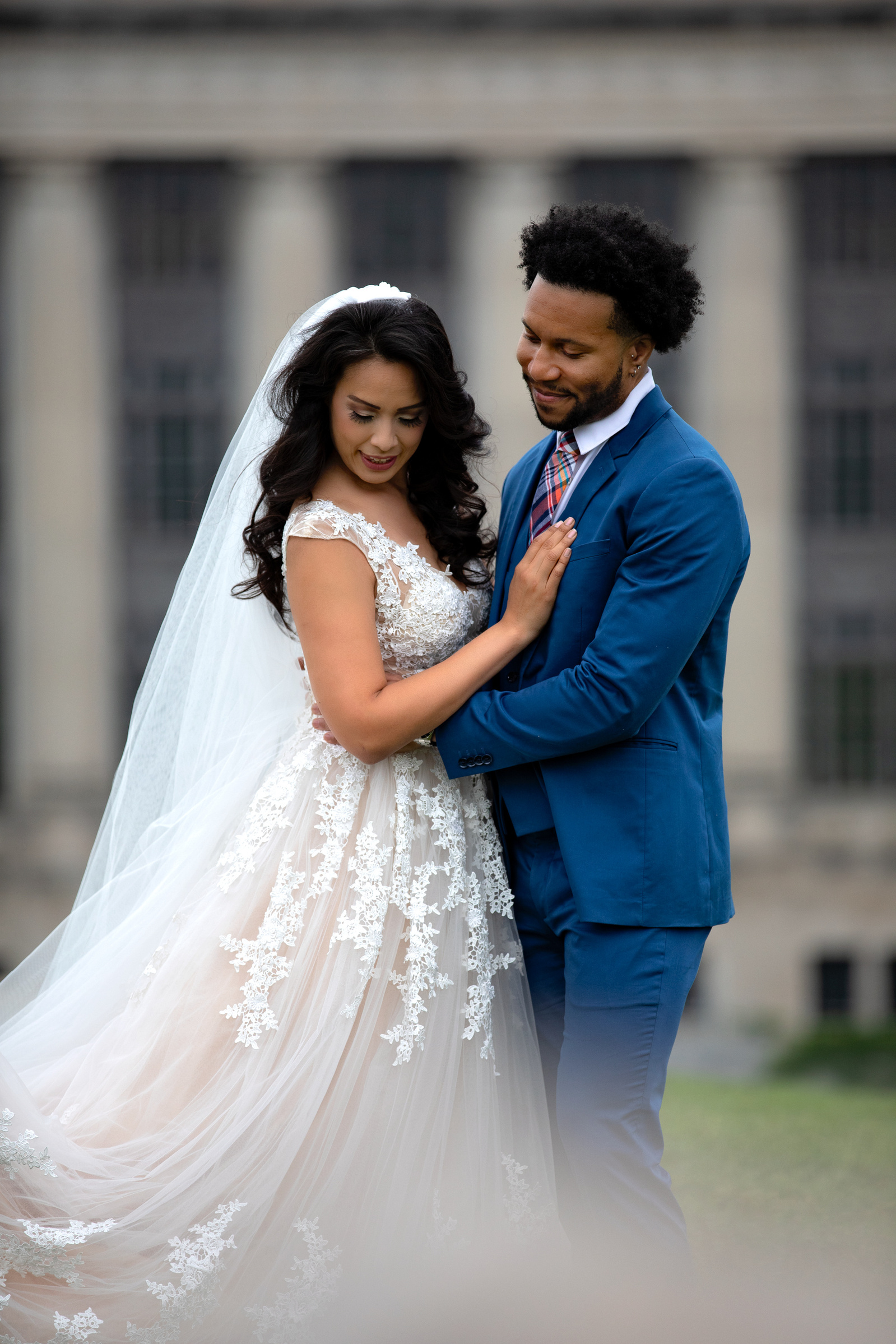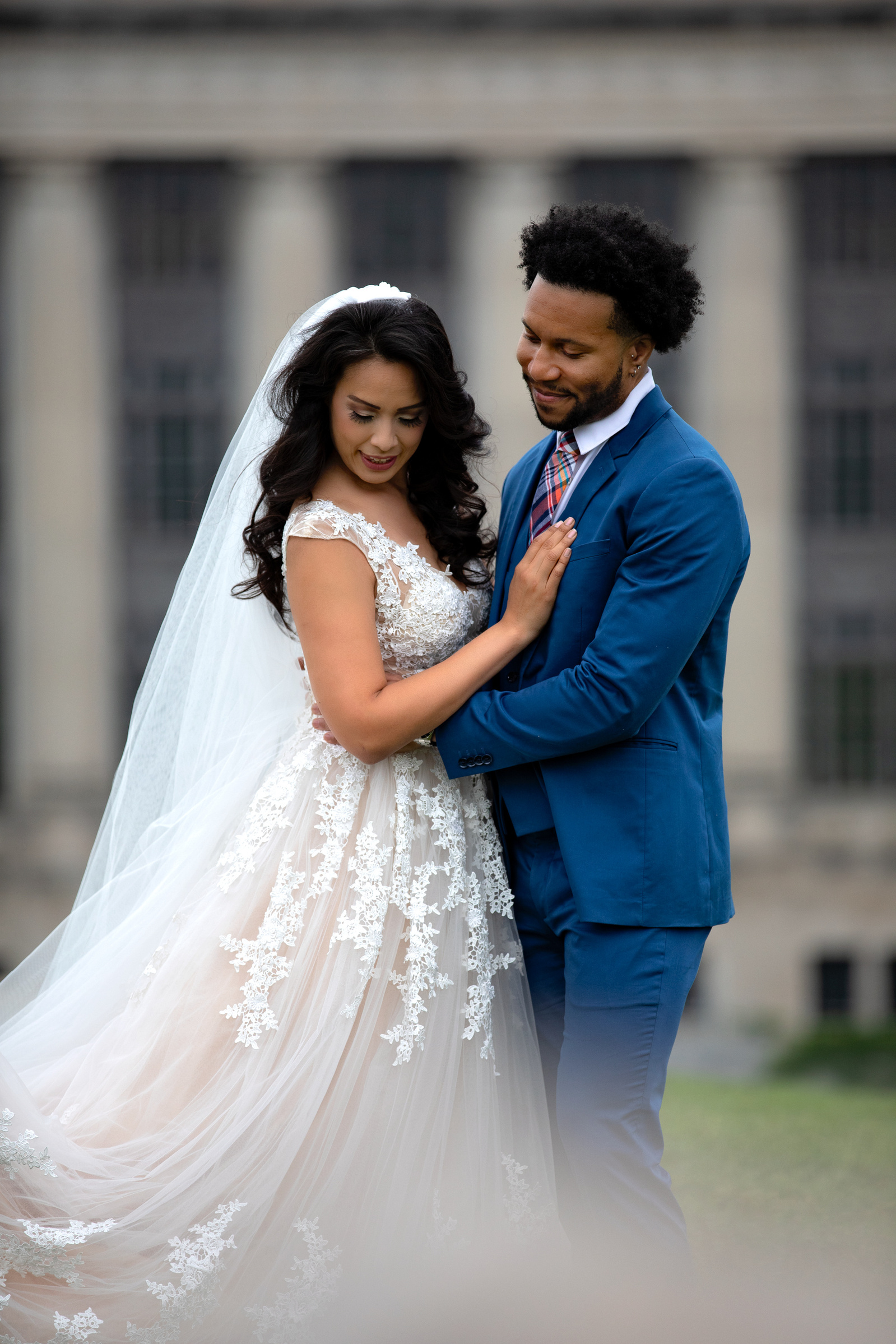 Capturing Life as it Happens
Your Wedding Day should be documented in a way that captures your individuality.
From the carefully selected wedding favors to the big moments of your day, Mel & Mike Photography will be there to document these moments in a unique and creative way.
We are a full service photography studio with a team of highly skilled professionals who have a passion for creating images that will be passed down and cherished for many generations.
Why Choose Mel & Mike Photography
We are a husband and wife team. We know how stressful a wedding day can be because we've been through it!
This is why you ALWAYS get both us photographing your wedding. There are always so many behind the scenes memories taking place, having two photographers will ensure that you receive a variety of images from your Wedding Day that captures the emotion and details that are often missed. You also get a male and female perspective, which usually results in fun and diverse images.
All our packages include a professional quality wedding album. A wedding album is often the first heirloom you will pass on to your children. Our albums are printed from professional labs on high quality papers and include many options that allow you to personalize your album to fit your style and budget.
Your wedding day only happens once. That is why we want to get to know you and what's most important to you. We know how important your day is and we realize how important it is to connect with your photographer. We love getting to know people and don't feel like these things should be rushed.
That is why all of our packages include a FREE planning session and a FREE engagement session.
Contact us below to schedule your free consultation today !
We'd love to get to know you!